Salary Packaging for SDA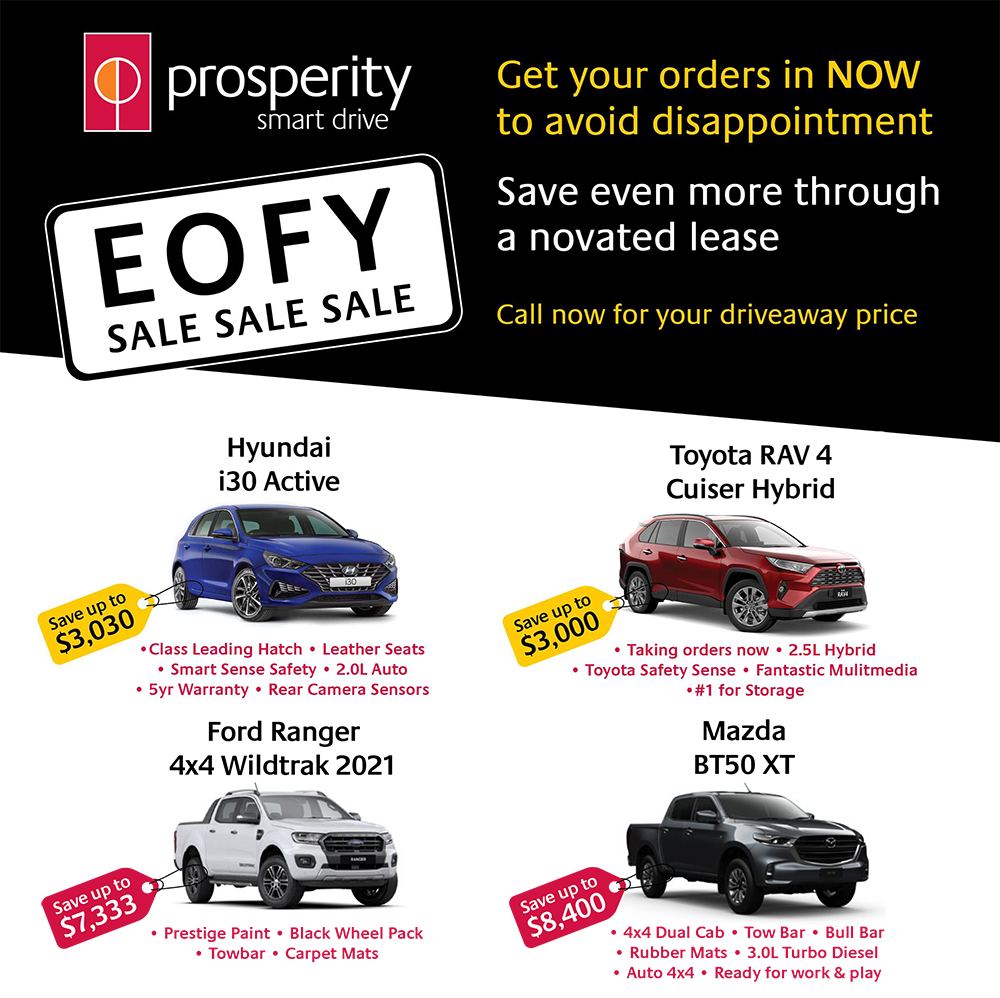 Click here to view our latest novated deals and savings.

Click
here
to have your current car valued and follow the simple steps.
What is salary packaging?
Salary Packaging is how you:
maximise your tax benefits and essentially save money
change your income structure by paying for approved benefits from your pre-tax pay
receive your salary as a combination of cash and benefits which are either tax free or at concessional tax rates.
What can be packaged?
Benefits available to salary package as an employee of SDA are as follows:
Car leasing (novated lease)
Mortgage repayments
Personal living expenses
Eating out
School fees
Personal loans
Holidays
Personal insurance
Laptop computer (business use)
Mobile phone (business use)
Briefcase
Membership fees or subscriptions
In-house benefits depending on your employer
Getting started
Where do I begin?
It's easy - our friendly team will work closely with you to arrange everything, including:
The nominated benefit(s) you are eligible to package
The payroll deduction set up and paperwork
Tracking and reporting your expenses via our web portal.
Call us to learn more about your individual salary packaging options or click here to fill out the Salary Packaging Application Form.
Forms
Newsletter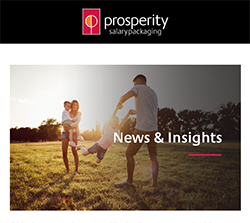 Click here to view our latest newsletter
for more helpful news and insights.